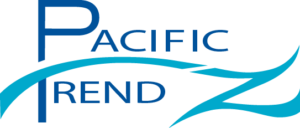 Sunny Products(dba Pacific Trendz)is a growing company, continually expanding into new markets.
Founded in 1986, we originally started as a manufacturer of adhesive photo album in Ontario California, proudly using the local USA components.
Currently, we are a major supplier for USA retailers and we are continually revamping our product lines, related to but not necessarily limited to the stationary items. Home Decor is one of our key category and we are proud we expanded our products line to photo frames, ottoman, storage cabinets, wall shelves etc.
We have two overseas branch sorely to source and QC, one in Shenzhen China and the other in Ho Chi Minh in Vietnam.
With the motto to evolving ever, we have prepared to launch easy-carry food products, cosmetics and other beauty items into the new industry.